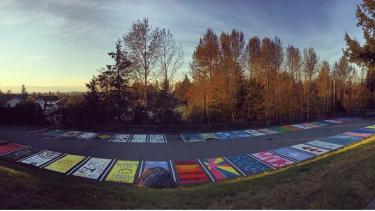 Grad Lock-In: Friday, April 28th 5-11PM
Prom tickets are now available for purchase through SchoolCashOnline.
Prom Guest Consideration Forms, will be available for pickup after Spring Break, and must be handed into Mr. Bell by May 5th at 2:30PM.
These Consideration Forms are for RBSS Grads who want to bring a date who is NOT an RBSS Grad (this includes RBSS students in Grades 9-11, past RBSS Grads, and students at other high schools).
Please contact Mr. Bell if you have any questions.
Moonlight March & Prom: Wednesday, June 28th (Prom at Swan-E-Set)
Convocation: Monday, June 26th 11AM